TriFact365 API for software developers
Implementing realtime invoice recognition in your own software
White label invoice recognition
Our invoice recognition can be implemented (white label) in your own software via our API (Application Programming Interface). Perfect for integration with accounting software and other (ERP) software. All invoices will be converted to UBL files which then can be transferred to your application.
Self learning algorithms
With machine learning and self learning algorithms we make sure that the invoice recognition is improving continuously.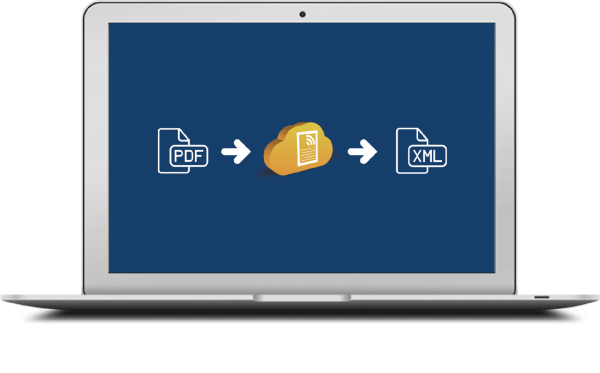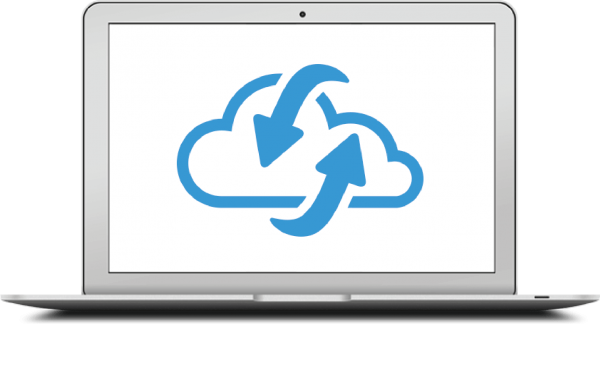 Easy implementation
The TriFact365 API is very easy to implement. With our API documentation the integration with your software should be ready in no-time. You can start processing invoices right away!
Various options
Besides integrating realtime invoice recognition in your own software, it is also possible to send invoices via e-mail to our API. Your customers can take a subscription directly. Afterwards, the converted invoices will be send to the sender and can be imported in the application.
1 – 5.000 invoices per month
€0,16 per document
5001-100.000 invoices per month
€0,06 per document
Want to experience the benefits from the TriFact365 API?
Contact us for the API documentation