Invoice management
TriFact365 invoice management software improves your company's efficiency, performance and increases revenue.
How TriFact365 automates your invoice workflows
TriFact365 processes invoices real time. Within seconds after uploading an invoice it is scanned, recognized and converted into an journal entry. TriFact365 software automates your accounting.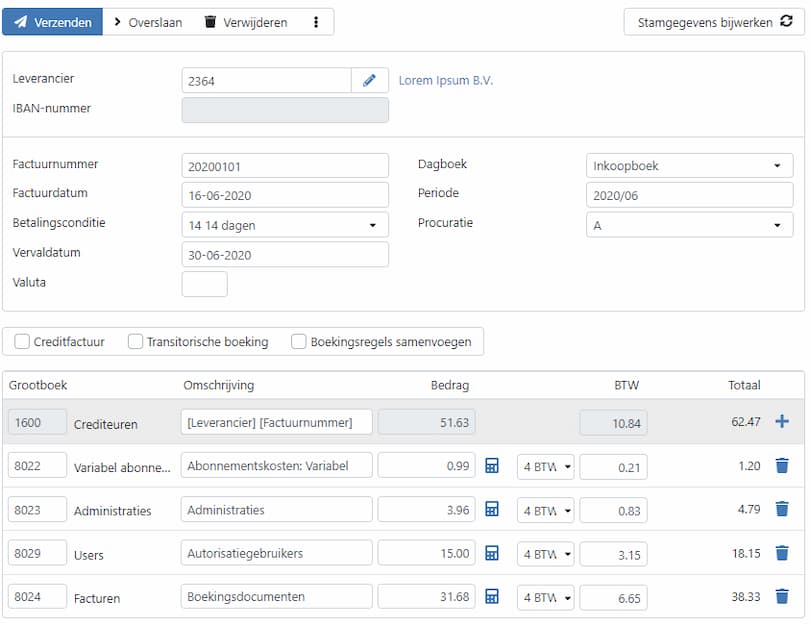 Invoice management for bills, invoices, receipts and other documents
The process for invoice management is used for bills, invoices and receipts. By uploading the documents the invoice management process is started. Processing, validating and scanning relevant data and journal lines. 
Differences in the processes occur for creditors / debitors and of course the journal entry fields, like VAT, journal and ledgers. 
Invoice management for credit invoices / notes
Scanning credit notes or invoices is just as easy. There are 2 options for processing credit notes / invoices that are explained on our knowledge center.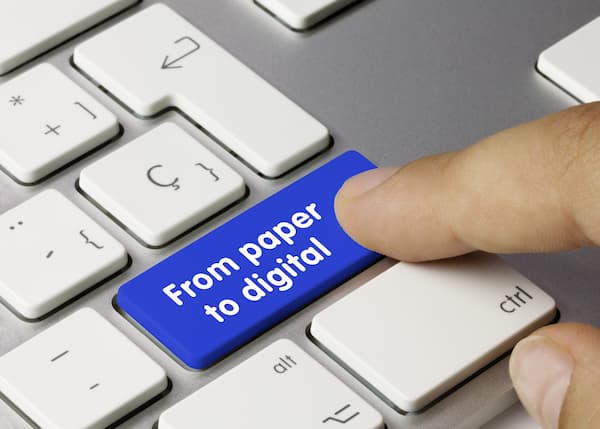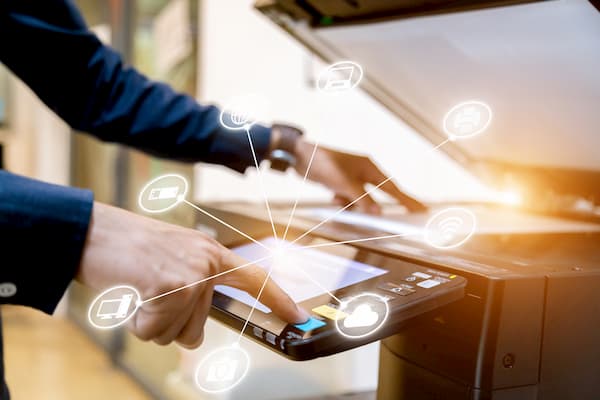 Paper invoice management
Our customers still have a lot of paper invoices that need to be scanned and converted to digital formats. Fortunately a simple scanner can do the job and in combination with TriFact365 will save a lot of time and money. 
Almost every scan resolution is accepted by TriFact365. Make sure that every invoice is readible. Also keep the size of the file as small as possible. Most used and good quality scan resolution is 200 dpi. 
With TriFact365 you can also split files with multiple invoices into separate documents.
Digitize your business and increase revenue!
Start digitizing your invoices today! Scanning invoices is most effective with TriFact365 software. Our all-in-one scanning software is well known for easy plugins, user friendly interface and best prices.
This unique combination makes TriFact365 the most competitive in the market. You can use these advantages for your own scalability and become the most cost-effective player in your market, which can be a trigger for growth!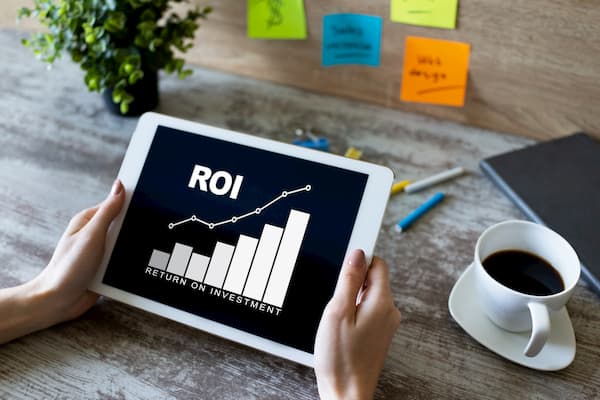 Experience all advantages of TriFact365
Plug and play: within 1 minute a free trial