Document portal for businesses and accountants
Collect, classify, edit and archive business documents with the TriFact365 document portal.
What is the document portal of TriFact365?
TriFact365 is a self-learning document portal aimed at organizations that want to automate document flows. TriFact365 goes beyond standard document management software (DMS) solutions. All documents are classified and sorted by smart OCR and algorithms immediately upon receipt, minimizing the number of actions for users.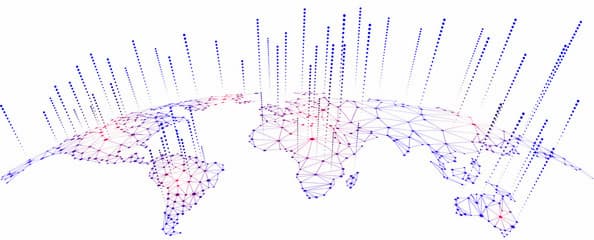 Universal Delivery Portal
TriFact365 is a universal delivery portal for administration-related business documents. Every day, high volumes of purchase invoices, sales invoices, receipts and declarations are submitted worldwide.
Delivery of documents takes place via email, web portal or iOS/Android app.
Automatic document classification
The TriFact365 document portal automatically sorts received documents. To do this, the software uses document types derived from the operation of journal entries in accounting software.
The functions for our sorting robot are constantly expanding. Our goal is to classify all documents automatically. This saves you as a user repetitive actions and therefore valuable time.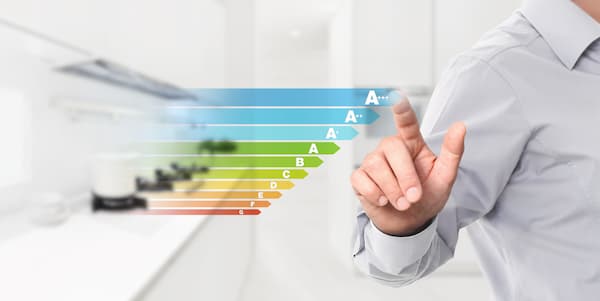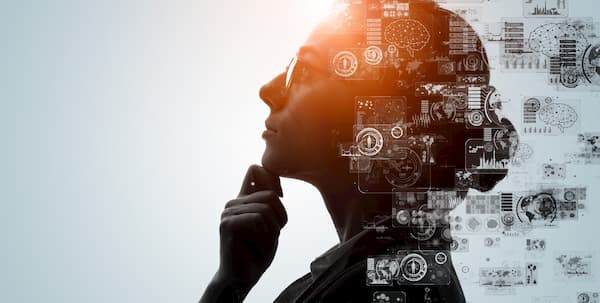 TriFact365 Workload Matrix
The Dashboard displays a matrix view of all documents that are open. Which process steps and documents the matrix shows depends on the user rights assigned to the user.
Once all actions have been performed by the respective user(s), the document enters the Archive. All processes are provided with detailed audit trail, so you can always see who, performed what at what time.
TriFact365 Digital Archive
After documents have been processed from the Workplace, they enter the Digital Archive, where they are kept until you delete them or stop using TriFact365. With the digital archive you thus easily meet the 7 or 10 year retention obligation of the tax authorities.
The search filters in the digital archive help you to quickly find the desired document. TriFact365 processes all documents via OCR software.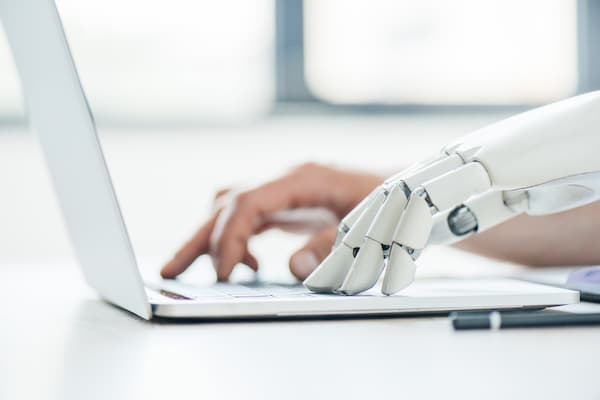 Benefits document portal
The TriFact365 document portal saves you time. Immediately at startup, the document structure is ready for you. Users experience most time savings when collecting, classifying and recognizing documents. The additional workflows for the digital authorization of documents also save a lot of time. The great thing about TriFact365 is that all standard users are free, so you can add both internal and external users of, for example, suppliers or customers and have them submit or view documents.
Over 20,000 organizations use TriFact365 as a document portal, when do you start?
Do you need more information about the Delivery and Document Portal? I would be happy to talk to you about the possibilities for your accounting package.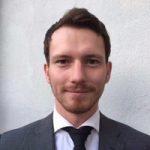 Rick Spek, Sales Consultant TriFact365
Delivery portal for business accounting documents
File formats: UBL, XML, PDF, JPG, TIFF, PNG, DOC, XLS
Automatic sorting robot
Work in progress matrix
Digital archive with all processed documents
Built-in Scan & Recognition
Built-in OCR software
Built-in Workflows
Frequently Asked Questions
What is a document portal?
A document portal allows you to receive, process and share large amounts of documents more quickly with users from inside and outside your organization, you can think of suppliers, customers, consultants, accountants and third parties you would like to grant access to.
Does the TriFact365 require customization?
No, TriFact365 is a ready-made software for processing business documents such as purchase invoices, sales invoices and receipts.
Is TriFact365 planning to expand the Document Portal further?
Yes, we are already working behind the scenes on the software design for expansion of the types of documents (document types). We expect this expansion in the near future. If you are interested you can apply as a BETA tester.
What are the most important advantages?
You will gain the most time when processing high volume business documents. Think of purchase invoices, declarations and receipts that are often received daily. Collecting these documents is child's play with a seamless Document Portal. TriFact365 promotes effectiveness and improves the competitiveness of your organization!
Which user roles are available?
Users can easily be assigned the following roles: add, authorize, check, edit master data, procuration, delete and archive.
What are the costs of the Document Portal?
On our pricing page you will find all the costs of TriFact365. So you can add UNLIMITED and FREE standard users that you can assign all the basic roles of the document portal. Only the optional authorization/procuration user(s) will be charged extra.
Want to experience all the benefits of the TriFact365 document portal?