One platform accelerates all accounting software
Faster bookkeeping within 15 minutes for entrepreneurs and accountants. Let your business grow.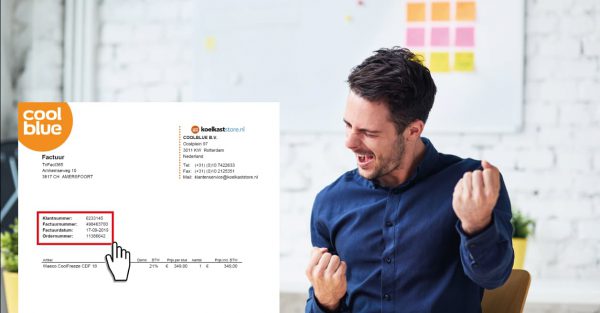 Growth
One platform for invoice processing, so you can easily expand.
Revenue
Optimize every journal entry, boost your efficiency and increase your turnover.
Collaboration
Our accounting experts are there for you with customised support and advice.
One platform for Europe's easiest invoice processing
We create impact with easy journal entries. No matter how your suppliers, customers or employees deliver accounting documents, posting is always effortless. Bring convenience to everyone, wherever they are.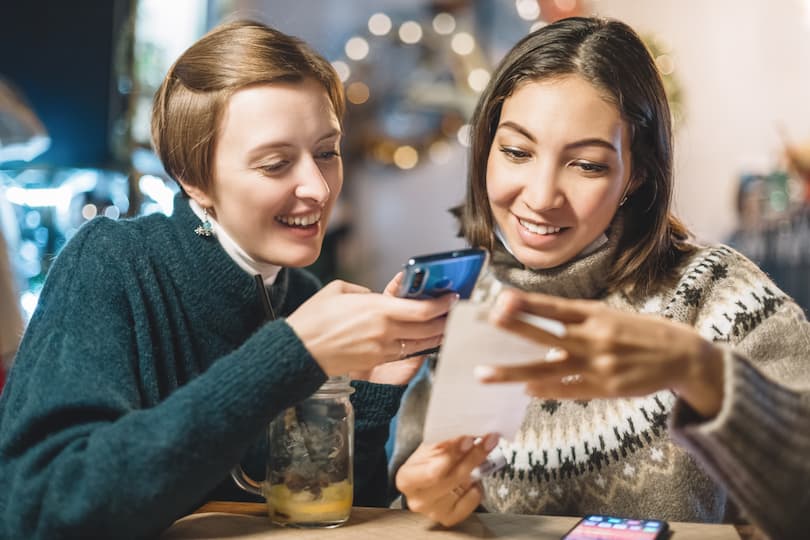 TriFact365 Invoice Scanning
Receive a complete journal entry for your accounting software within seconds and send it with one click.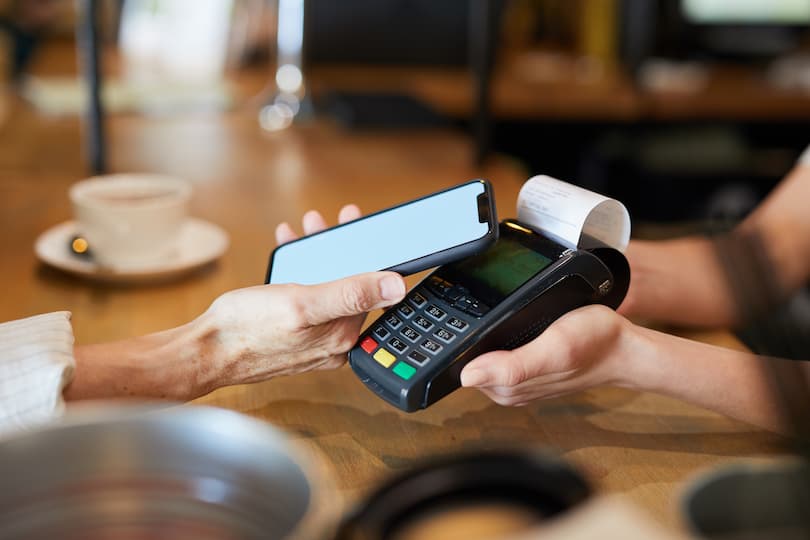 TriFact365 Workflows
Get full control over your invoice flow. Use workflows to approve invoices.
Streamline processes for your accounting software
Discover how to deliver, streamline and manage business documents. Increase the efficiency of your business.
Give your users an app experience
What are your users really looking for? Thanks to document delivery, a handy work load and click-through dashboards, you can meet their needs and those of your employees. All in one place.
Daily tasks
Perform your tasks easily, e.g. authorisation.
Mobile app
Collect invoices and receipts with the free app.
Trusted by more than 20.000 companies
Fast
Choose speed and convenience. Within 1 minute you can start working with your favourite accounting software, plug & play.
Excellent references
Proof can be found in the top 10 accounting packages, where we scored the most 5-star references for Scan & Recognise.
Fair prices
TriFact365 has had the most competitive rates for years. Everything can be canceled monthly, no fixed contracts, no hidden costs.
Integrate easily with your accounting software
Would you also like to get started with TriFact365?