Document processing Software
Save time and money with intelligent document processing software. Powered by machine learning.
Leading accuracy in invoice recognition
Explore world class OCR software with invoice recognition on line item level. Receive real time journal entries within seconds!
Powerful features
Discover all powerful features including invoice processing, expense management, workflows and 100% automated booking proposals.
On-the-go with the
TriFact365 App
Upload and approve invoices, receipts and other documents with a single swipe!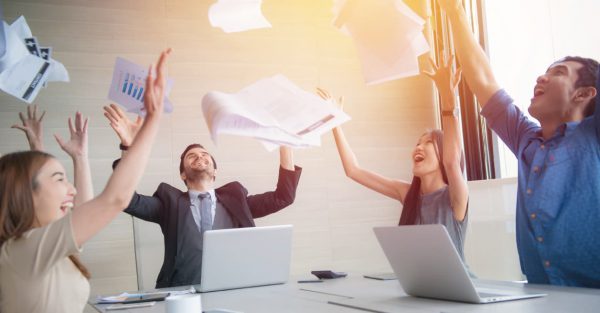 Digitize your organisation
Transform you business software. Accelerate your accounting and ERP software with TriFact365!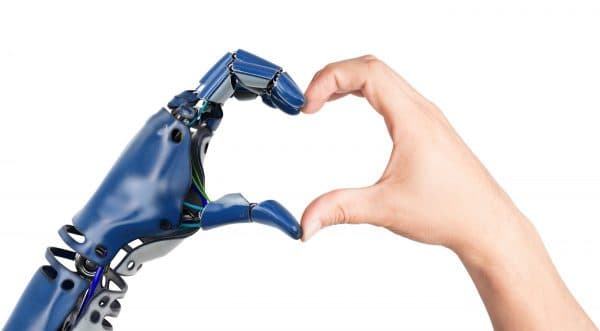 Best value + best price
TriFact365 combines deep learning OCR Software with smart algorithms and lean processing. We offer leading technology for invoice processing with the lowest prices in Europe!
Start saving time with TriFact365!
Access within seconds!