Scan and Recognize for Boekhoud Gemak
Boekhoud Gemak and TriFact365 are a golden combination with accounting + Scan and Recognize. TriFact365 helps SMEs, corporates, accountants and bookkeepers to receive and register invoices in Boekhoud Gemak.
TriFact365 is the Scan & Recognize partner for Ease of Account.
As an official partner of Unit4 Business Software, TriFact365 has a plug-and-play interface. So you are up and running within minutes.
For years, TriFact365 has been known in the Unit4 Partner ecosystem as the best solution in terms of price/quality ratio for SMEs, non-profit and accountancy firms. Boekhoud Gemak has been acquired by Exact, the accounting platform we have also been linked to for years.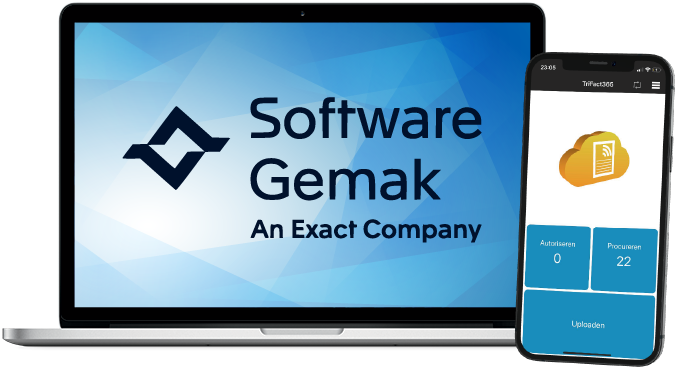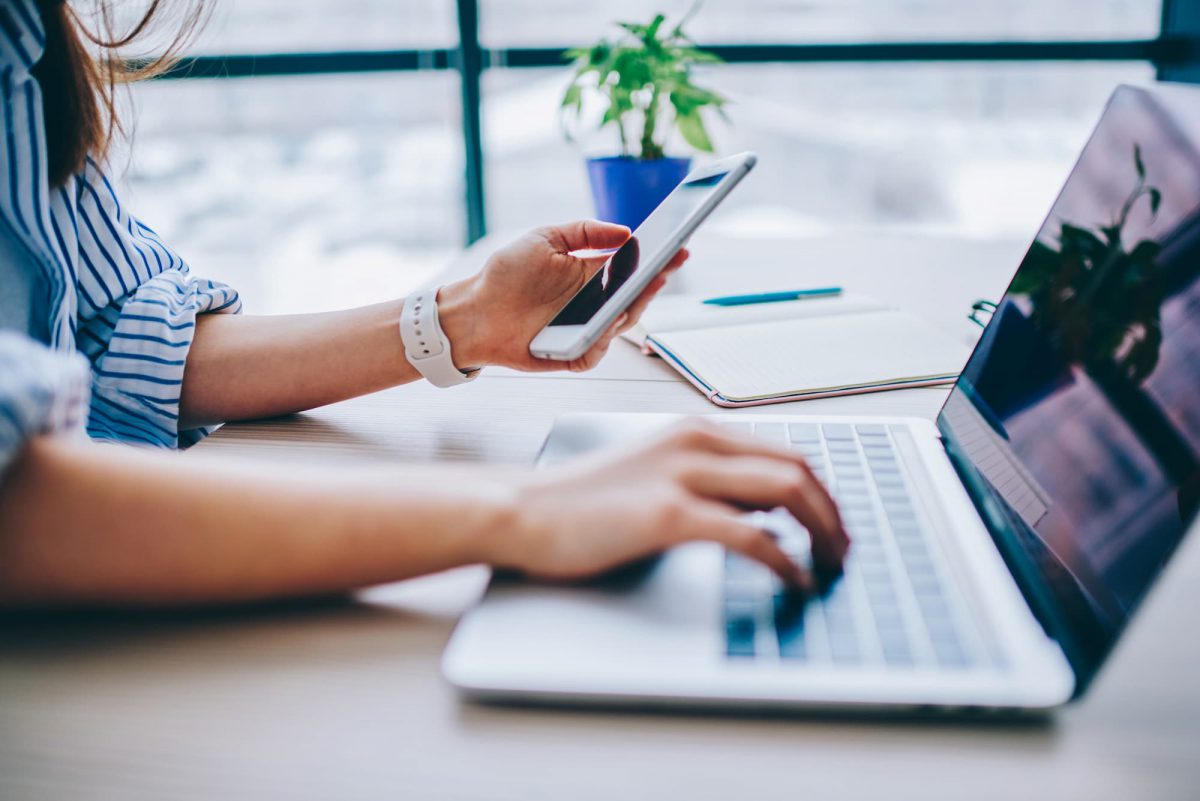 The easiest Scan & Recognize software for Accounting convenience
From now on you can use TriFact365 to process purchase invoices, sales invoices, receipts and declarations to your administration(s) even faster. Discover the power of a self-learning submission portal for all business documents and accounting records.
TriFact365's recognition software is among the absolute best in the technical field and makes full use of machine learning. With self-learning algorithms you will automatically receive accurate accounting proposals down to line level.
With Scan and Recognize you save time and money
Trusted by more than 20,000 companies
Frequently asked questions
For whom is Boekhoud Gemak suitable?
Unit4 Business Software has developed Boekhoud Gemak for SMEs, the exact target group consists of: ZZP, sole traders, social work companies, flex industry, associations and start-ups, business service providers, accountancy firms, administration offices, relationship managers and tax consultancy firms.
Part of Accountancy Gemak
Boekhoud Gemak is for accountants a partial solution that can be used alongside Accountancy Gemak suite from Unit4 Software. The other modules consist of: Tax Convenience, Reporting Convenience, Communication Convenience, Work Program Convenience, Office Convenience and HR Convenience.
Why link Accountancy Convenience with TriFact365?
TriFact365 is the best Scan & Recognize software in the Netherlands. The price/quality ratio is unsurpassed. Technically the most modern platform with rule recognition up to general ledger accounts and VAT codes. We also offer the most competitive rates for entrepreneurs and accountants.
How do I connect TriFact365 with Boekhoud Gemak?
You can easily do this yourself. Everyone is able to realize the connection within a few minutes.
I am not completely convinced, can I try TriFact365 on a trial basis?
Yes, everyone can start TriFact365 30 days for free, without any obligations!
Experience all the benefits of Scan and Recognize for Boekhoud Gemak?
Get started with TriFact365 within 1 minute FREE of charge