iMUIS Online Scan and Recognize software, plugin of TriFact365
Self-learning Scan and Recognition software for iMUIS Online. Save time and money with the plugin from TriFact365.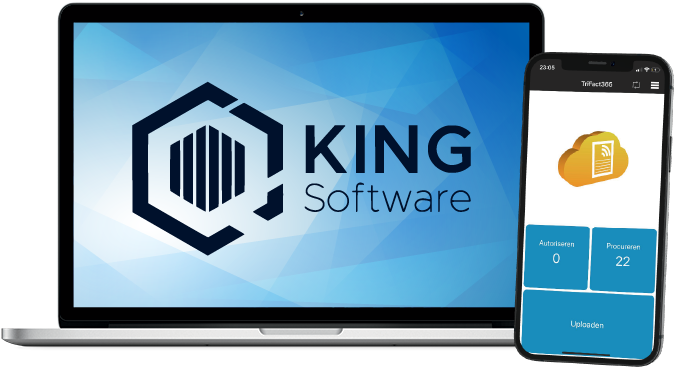 The specialist in Scan and Recognize also for iMUIS Online
Besides King Anywhere and King Business Software, also iMUIS Online has been added to our portfolio of interfaces. Our all-in-one Scan & Recognize software is leading in the recognition of purchase invoices, sales invoices and receipts. Moreover, collect the documents in a smart way via web application, email and/or mobile app. The real-time web application works fully automatically with self-learning algorithms and presents a booking proposal within seconds.
Customer stories from TriFact365 users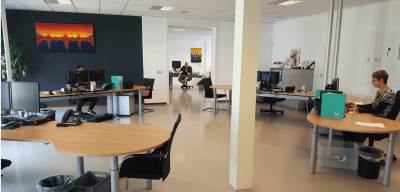 Marion Mulkens, Spijker Accountancy
"I really like the fact that when a new creditor or debtor needs to be booked, TriFact365 presents a proposal. This saves me a lot of time as I don't have to fill in all the creditor/debtor data manually".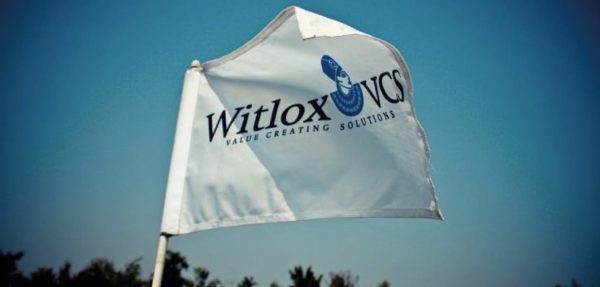 Gerard Keetels, Witlox VCS
"The power of TriFact365 is in the whole invoice process. So from smart interaction with the customer for collecting invoices to the automatic booking proposals that are ready within seconds."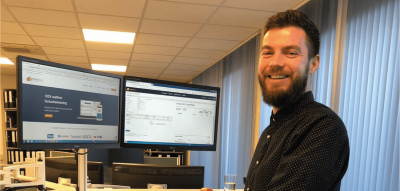 Martijn de Bruijn, De Bruijn Administratiekantoor
"Our customers have the invoices they receive from suppliers automatically forwarded via their own e-mail address. The invoice is then read directly into the correct TriFact365 administration and we only have to perform the check."
More info about the link?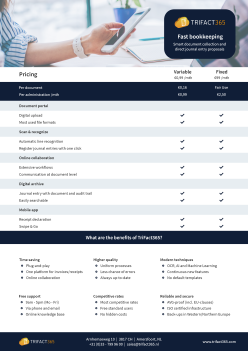 Leading Invoice Recognition for iMUIS Online
TriFact365 processes in real time all your purchase invoices, sales invoices and receipts in iMUIS Online. For each entry, the corresponding PDF is also sent to the administration.
Suppliers and customers can easily be created or changed in TriFact365, after which they are also created or changed in iMUIS Online in real time.
Bookings can be entered directly in the correct currency. TriFact365 automatically converts the amounts and sends this to the administration in iMUIS Online.
Invoices can easily be spread over different periods with the option 'Transaction booking'.
Do you need free help during the start-up process? You can reach us by email and phone. In addition, we also have an extensive knowledge base with lots of information about the link between TriFact365 and iMUIS Online.
Trusted by more than 20,000 companies
Experience all the benefits of Scan & Recognize for iMUIS Online?
PLUG & PLAY: get started for FREE within 1 minute without obligations