Software Gemak plug-in for Scan and Recognize speeds up your accounting
Discover the Software Gemak plugin from TriFact365, start today with the easiest Scan and Recognize software.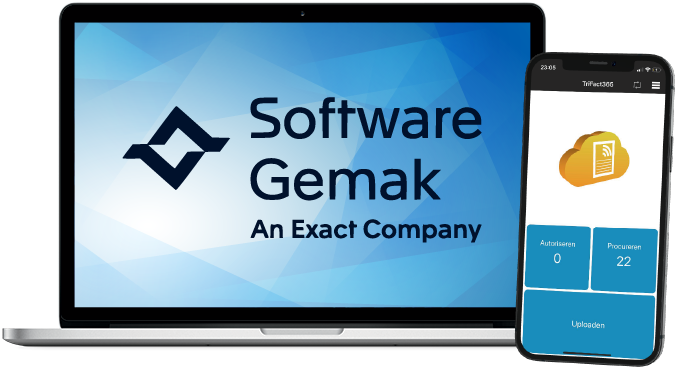 Why Scan and Recognize partner with Software Gemak?
TriFact365 helps corporates, SMEs, non-profit and accountants with the processing of declarations, purchase invoices and sales invoices in Unit4 Multivers Online. After the transition from Unit4 Multivers to Exact, we are of course also partner for the new name: Software Gemak.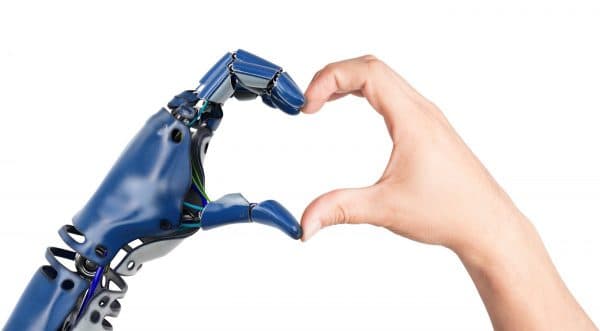 The easiest Scan & Recognize software for Unit4 Multivers
As a long time partner of Unit4 Multivers, also the implementation partners know by now what TriFact365 means as a Scan & Recognize specialist. With our leading recognition of receipts and invoices you bring your administration in top condition within minutes. Take advantage of all the benefits and start innovating today!
Leading invoice recognition for Unit4 Software
Process purchase invoices, sales invoices and receipts with 1 click up to line level in your Unit4 administration(s).
Relations are also easily created with 1 click in TriFact365, after which they are immediately visible in Unit4 Multivers.
Invoices are easily blocked for payment with powerful authorization flows. After approval, the invoice is released for payment in Unit4.
Easily link Scan & Recognize software with Unit4 Multivers
Unit4 Multivers Online can be easily connected Plug & Play. TriFact365 connects with Unit4 Multivers Small – Xtra Large. For a full functioning of the interface, the Business Connector and Document Manager are required. Please contact Unit4 or your implementation partner for this.
It is no longer possible to link with an on premise installation of Unit4 Multivers.
More info about the integration between TriFact365 and Unit4 Multivers?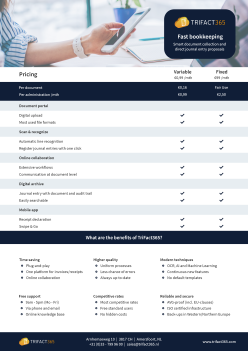 Digital invoice processing for Unit4 Multivers
TriFact365 also digitizes and automates all types of purchase invoices and sales invoices. It does not matter what file format you deliver, whether it is PDF, UBL, JPG, TIFF, PNG. TriFact365 easily converts to PDF and automatically proposes a journal entry down to line level.
Digital invoice processing for Unit4 Multivers
Discover digital approvals with the TriFact365 Mobile App. Approve your receipts with one click or swipe. Uploading photos also works intuitively. With TriFact365 you will never again have to deal with crumpled receipts that become illegible in your wallet.
What is Unit4 Multivers?
Unit4 delivers cloud ERP for SMEs and large enterprises. Its Business Software, which includes Multivers and Accounting Ease, was sold to Exact in 2020, with which TriFact365 also links. Based on the information provided by Exact, we do not see any changes in the way we continue to serve our Unit4 customers.
Did you know that TriFact365 has the most 5 star ratings of any of the top 10 accounting packages?
Trusted by more than 20,000 companies
Experience all the benefits of Scan & Recognize?
PLUG & PLAY: get started for FREE within 1 minute without obligations!