Software for foundations and associations
Smart digital document processing from TriFact365 for foundations and associations.
TriFact365 speeds up invoice processing for associations and foundations
As treasurer and director of a foundation or association, you always have insight and full control over your invoice flow with TriFact365 software.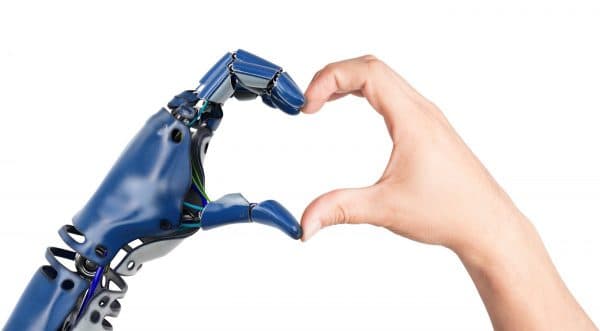 Foundations and associations innovate with powerful cloud software
As a foundation or association, you obviously do not want to spend too much time (and money) on your accounting. TriFact365 delivers time savings for all foundations or associations that process invoices or receipts. Our cloud software acts as a funnel for your accounting package. Unique is our industry-leading invoice recognition that automatically presents an accounting proposal within seconds. TriFact365 has a real-time link with all top 10 accounting packages.
Foundations and associations approve invoices and claims via smartphone.
Met TriFact365 hebben penningsmeesters en bestuursleden een concrete With TriFact365, treasurers and board members have a concrete solution in their hands that allows you to have invoices and receipts approved via a mobile app. A handy push notification indicates whether documents are ready for approval.
You can set up authorization and procuration completely independently because within TriFact365 this works very easily. Training courses or expensive consultants are not necessary.
If you do not succeed, you can use our online knowledge base or free support. As a foundation or association you can keep the costs under control. Innovation does not have to be expensive for your sports or cultural association.
Commonly used functions by nonprofit organizations
Extensive booking options
Invoices can be automatically booked in the correct currency and possibly spread over multiple periods with the 'Transitory Booking' option.
Exempt from VAT
Are you a foundation or association running an administration without VAT? No problem! In TriFact365 we have a setting available especially for these foundations or associations that takes this into account.
Authorization options
Within TriFact365 extensive authorization options are available. You can create unlimited free users who upload and/or approve invoices and receipts.
Block for payment
Are invoice payments controlled in the accounting package? You can easily enter invoices blocked for payment. When the authorization workflow is complete, the invoice is released for payment.
Structured online archive
Binnen het archief wordt per boekingsstuk vastgelegd: de oorspronkelijke PDF, volledige journaalpost inclusief boekingsnummer, relatienaam, bedragen, audit trail en natuurlijk eventuele opmerkingen. Alle boekingen worden realtime verwerkt in jouw boekhoudpakket en opgeslagen in het online archief.
Free mobile app
Do you like to work mobile and are often on the go? Do board members often submit expense claims? With TriFact365's mobile app, you can easily photograph receipts and upload them into the administration in real time.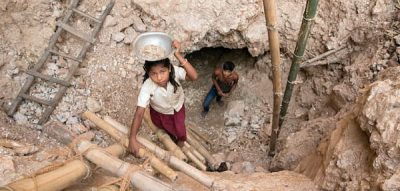 Customer experience – Terre des Hommes
"In June 2018, Terre des Hommes started using TriFact365. By researching the different options and information from the accountant, they ended up with TriFact365. In addition, price, logging in via the website and easy uploading of PDF invoices also played a role."
The 6 key benefits for nonprofit organizations
Time-saving
TriFact365 minimizes actions for treasurers and other board members.
Sharpest rates
TriFact365 has the most competitive rates in the Dutch market.
No training
TriFact365 is easy to use and requires little implementation time.
Super fast support
TriFact365 provides super fast personal support via email, phone and chat.
Reliable and safe
TriFact365 is AVG-proof and operates with ISO-certified infrastructure.
Experience all the benefits of Scan and Recognize for yourself?
PLUG & PLAY: Get started for FREE within 1 minute with no obligations!