The Accountancy Expo is the annual event where accountants are briefly and powerfully informed about the latest developments in IT. Organizer Alex van Groningen has selected around 60 suppliers of software for the accountancy branch. The Accountancy Expo will be held digitally for the first time, which means that you can visit stands at high speed from your easy chair.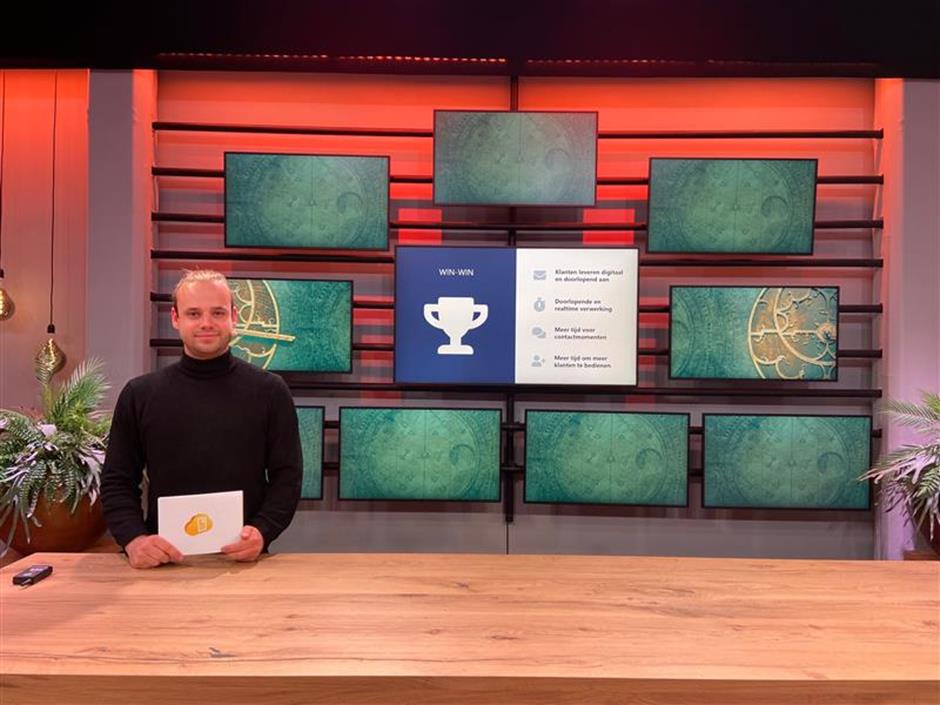 What can you expect from TriFact365 at the Accountancy Expo 2021?
So we continue a fine tradition digitally this year with the Accountancy Expo 2021. TriFact365 has set up a digital booth with brochures/downloads that you as an accountant can benefit from. Of course you can also chat with us.
As top 3 player in Scan & Recognize software we will also give a presentation on faster bookkeeping. It has become a real pitch with ready-made benefits for accountants. Kristian van Dijk (our product owner) will take you through the current developments and benefits of TriFact365 based on a customer case. Not only for those who are interested, but also for existing users of TriFact365 this is interesting because of the many concrete tips that are given. These 20 minutes can help you run your compiling practice more effectively which means you should be able to process your invoices 2x faster and generate more revenue.
Afterwards there is plenty of opportunity to ask questions in the network café.
Our complete program is as follows:
Program TriFact365
Monday 21st of June
09:00 – 17:00 uur TriFact365 on the trading floor with a digital stand & network café
14:40 – 15:00 uur Presentation 200% efficiency gain (Kristian van Dijk, TriFact365)
Tuesday 22 June
09:00 – 17:00 uur TriFact365 on the exhibition floor with a digital stand & network café
09:20 – 09:40 uur Presentation 200% efficiency (Kristian van Dijk, TriFact365)
As an accountant you can register for free for the Accountancy Expo