Spark works a lot on a project basis, for this the process of accountability is crucial. TriFact365 plays a major role in this. Read how the choice for TriFact365 came about.
Technical improvements
Spark Design & Innovation collaborates around the world to develop and improve technically sophisticated products. Based on a client's needs and questions, products and improvements are developed. Spark focuses specifically on developments in industry, robotics and the medical sector.
"The other day we received a question from a manufacturer if we could help make their cargo bike modular. Our new, modular design saves a lot of space in transportation and that saves this manufacturer tremendously in transportation costs." The costs of such projects need to be accurately accounted for. The partnership between TriFact365 and Spark arose from Spark's desire for more professional design of the process to account for costs."

Working professionally
At Spark, it is incredibly important that several people give their approval before an invoice is paid. Previously, that process was complicated for Spark because colleagues had to be physically present in the office to do so. TriFact365 spoke with Karien who was responsible for the improvement process. She recalls a memory of how things used to be: "We literally walked to a colleague's desk with a receipt in hand to ask if the information was correct."
The Corona pandemic outbreak made the deficiency in this way of working palpable, but that was not the only trigger. Having to physically collect receipts and invoices can easily lead to loss of important information and create ambiguity. Reducing this susceptibility to error was another reason for Karien to review this process and ultimately choose TriFact365. "We need accountability and our data just has to be right," she says.
Important criteria
Once the decision was made that the way of working needed to be examined, Karien and her colleagues established criteria that were important in their way of working. Because Spark collaborates a lot on a project basis, the right costs need to be allocated to the right projects. This project processing was one of the first criteria formulated.
In addition, the approval of a particular invoice may go over several layers. For example, approval may need to be given at several levels. This was another important criterion and described by Karien as a "must-have." Finally, it was important that the new way of working be less cumbersome than their old way of working. Fortunately, by choosing TriFact365, they were even able to increase the speed of the process in which expenses are approved.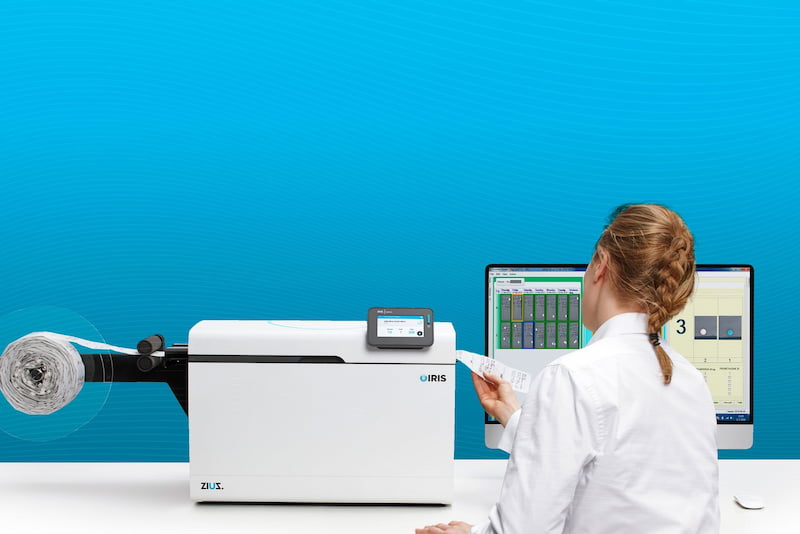 The choice
Once the criteria were clearly formulated, Karien started looking for different parties to conduct interviews and watch demos. After this search, only two parties remained that were serious candidates for cooperation. Eventually the choice fell on TriFact365: "Invoices are easy to upload, people no longer have to be physically present to approve an invoice and we can set up a good structure. For our company, it just works well."