YourSurprise is a webshop in little moments of happiness. With their range of personalised gifts to thank each other or express love for each other, they provide these little moments of happiness in Europe and the rest of the world. YourSurprise's slogan: Spread a little happiness.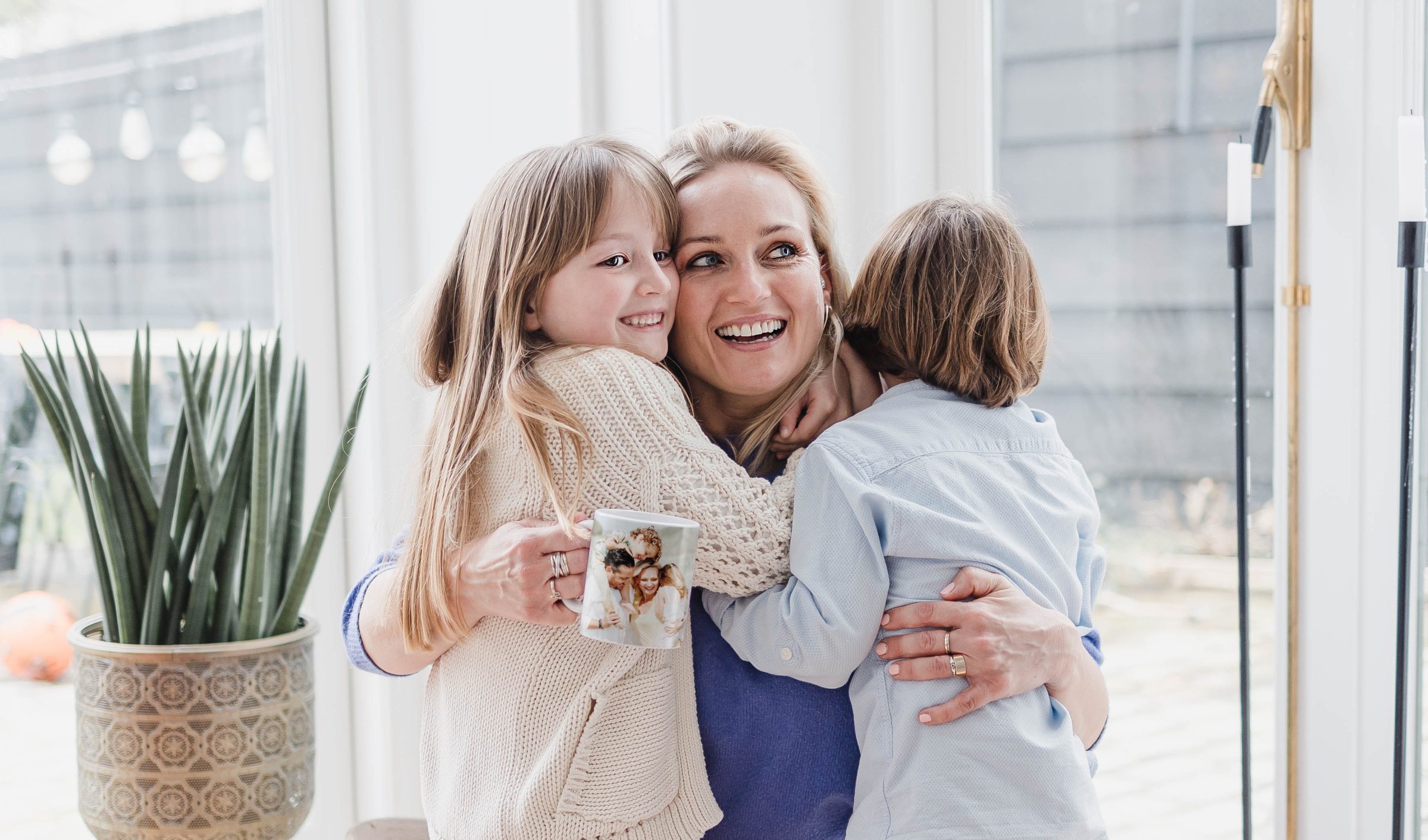 From an attic office into a multifunctional business environment
Arne Timmerman, CTO at YourSurprise, tells about the origins of YourSurprise:
"Founders Wouter and Gerbrand started YourSurprise in an attic office after their student days in 2005. The main reason was that they both wanted to be entrepreneurs. Working for a boss was not in their blood. In the aforementioned attic office, they started a website selling personalised CDs for birthdays and other memoral moments. This was not an instant success, but the idea of personalisation proved to catch on. The concept of personalised gifts was then further developed into the webshop it now is with a beautiful multifunctional business premises in Zierikzee for 300 employees."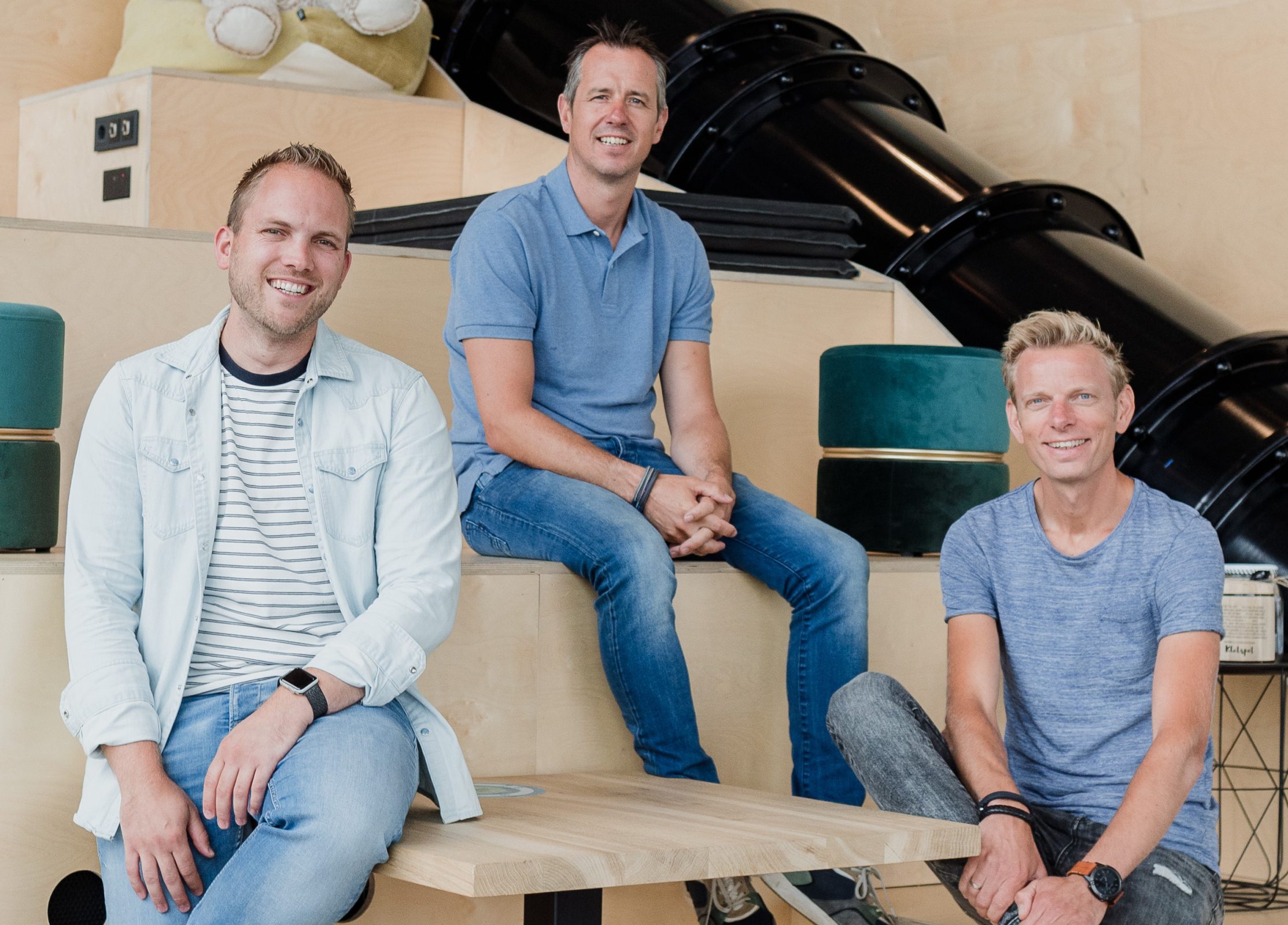 From paper to online
In 2016, Bram Buijs joined YourSurprise as business controller. About his early days at YourSurprise and the introduction of TriFact365, he tells:
"When I joined YourSurprise in 2016 as the new business controller, I wanted to digitise. Paper invoices were processed into a journal entry and for an approval, invoices had to be send around the whole company. I wanted the entire invoice processing to be digitised. By testing various solutions, I was able to get a good idea of the (im)possibilities of each solutions. Ultimately, the choice fell on TriFact365. The cooperation we have with them since 2016 has been very valuable for us."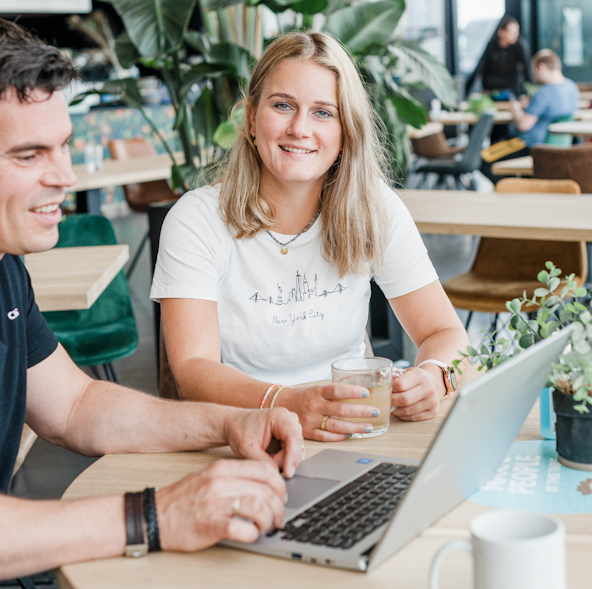 "YourSurprise's motto is: We listen to our customers' needs and wishes and they guide our decisions. This is also what we have experienced in the past and still do experience with TriFact365. An example: as a webshop, we have a large customer database (more than 300,00 unique customers). Initially, it was difficult to extract all these customers from the accounting software. TriFact365 then ensured that this was possible. The development of our wish has been positive not only for us, but also for TriFact365's other and future customers."
A long-term meaningful relationship
So what makes that TriFact365 and YourSurprise have a long-term relationship for several years now? Arne tells:
"There are several providers of scanning and recognition solutions, but among other things the user-friendliness made us choose TriFact365 in 2016. The reason we still use TriFact365's software today, besides the aforementioned user-friendliness, is the value for money. There are solutions that are much more complex and therefore more expensive, but because of the complexity don't always do what they are supposed to do."
Bram adds:
"YourSurprise has only grown since starting with TriFact365. We process many more invoices than in the early days and TriFact365 does exactly what we need and want."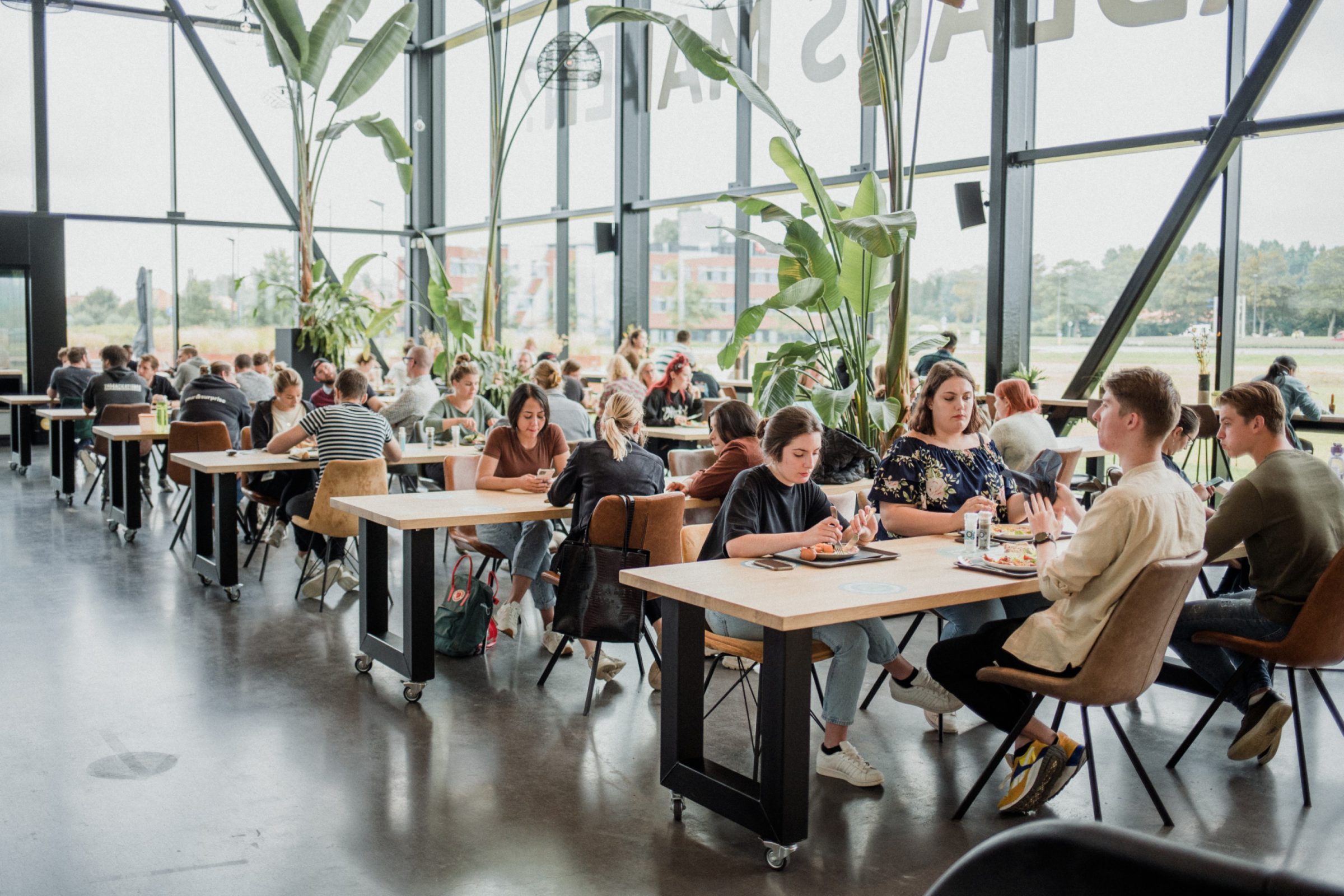 YourSurprise, TriFact365 and the future
TriFact365 offers a generic scanning and recognition solution that can be linked to various accounting software packages. Updates are extensively tested and are a minimal burden for the customer. All new features can be used by all customers.
Arne and Bram tell about the developments at TriFact365:
"Of course, there is always something left to be wished for. For example, we work with the Authorisation module where invoices are presented for approval via various approval workflows. Further flexibility in assigning or changing workflows is an update we very much welcome. TriFact365 is continuously working on improvements and this one is also on the roadmap. This makes us very happy."