ZMGroep, located at Baarn, specialises in providing services to small and medium-sized enterprises (plus). Versatility, expertise and extensive experience are the core of ZMGroep's advice.
"We want to support and advise during the entire life cycle of the company – Clear business together."
As a lifelong partner, ZMGroep wants to be connected to entrepreneurs. They manage to achieve this through a tight core team with little turnover. Entrepreneurs can therefore rely on continuous quality and proactive advice.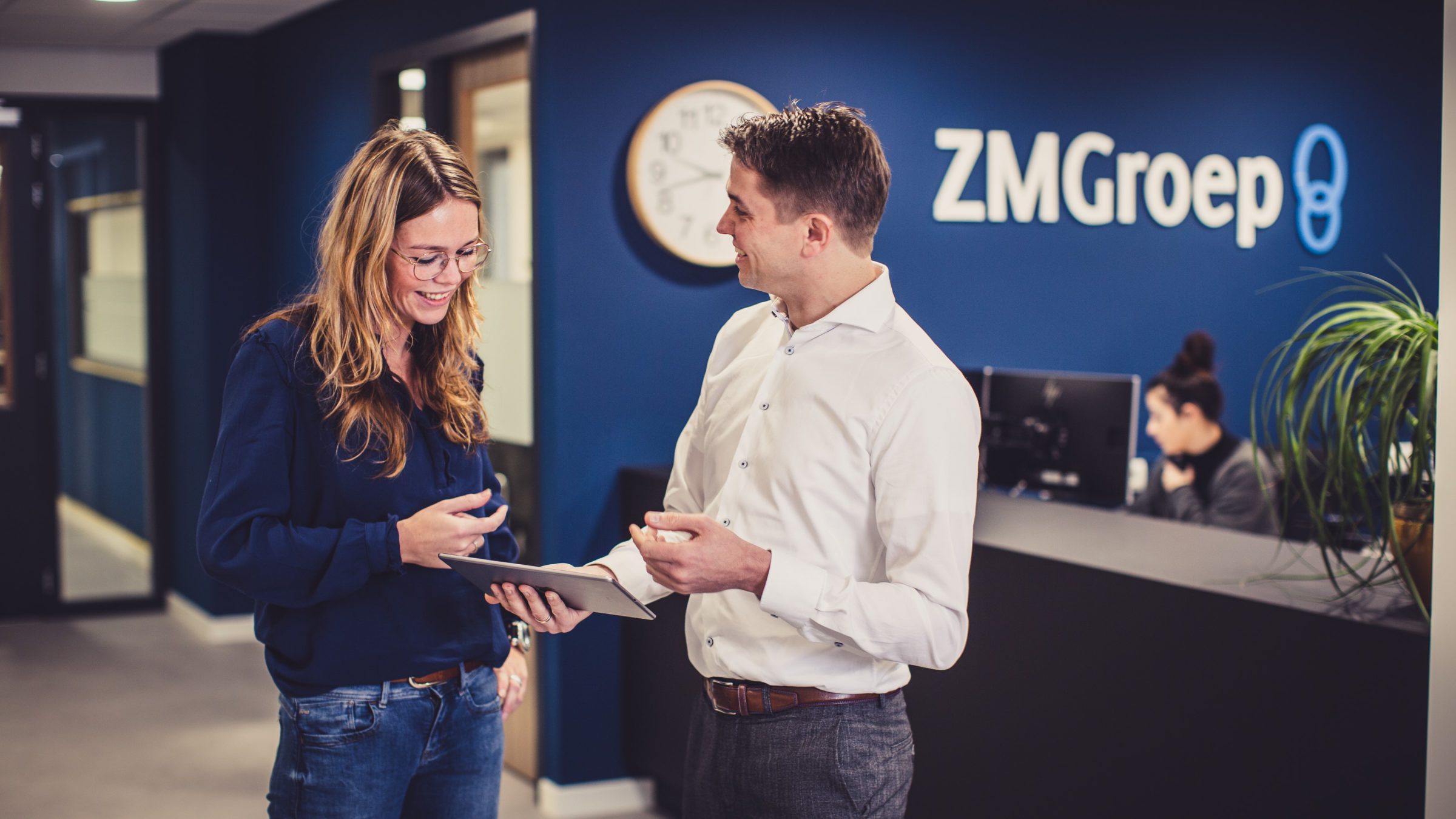 TriFact365 helps ZMGroep to realise its ambitions
Together with the client ZMGroep wants to do clear business, and think and act from the opportunities of the client. Spending a lot of time on administration is not what entrepreneurs want. They want it to be as easy as possible and the administration to be as efficient as possible. Digital, up-to-date and accessible anywhere are the starting points for the administration. Since 2019, ZMGroep has been using TriFact365. With TriFact365, ZMGroep sets up the administrations with the most modern digital possibilities in the field of scanning and recognition and authorisation. This is to achieve the ultimate goal: accurate and up-to-date financial management information for the entrepreneur.
"By default, we connect entrepreneurs who use Exact Online or AFAS to TriFact365. This is about 90% of the entrepreneurs supported by Zwart Mul, one of the three ZMGroup companies. All linked administrations use the scan and recognise solution and some of the entrepreneurs also use authorisation and/or confirmation. Biggest advantages for us and the entrepreneurs are: everything is digital, it is user friendly and receipts can be uploaded with the mobile app", says Marco Leijenhorst, System Administrator at ZMGroep, about the use of TriFact365.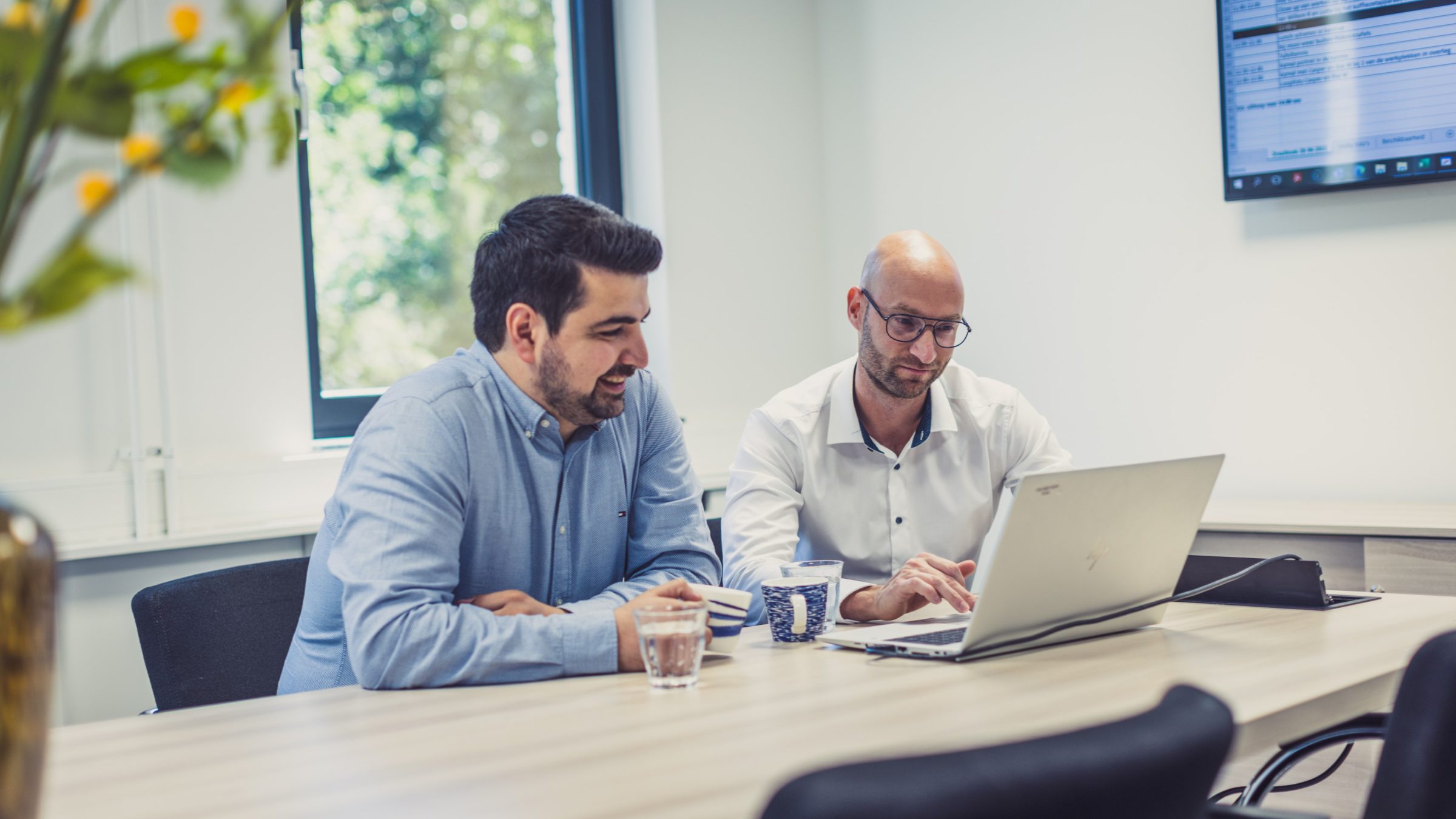 Deployment of TriFact365 with entrepreneurs
One of the first entrepreneurs to work with TriFact365 from Zwart Mul is a sports travel provider. Antal Bos, Assistant Accountant at Zwart Mul, tells about this client's use of TriFact365:
"This client has been using TriFact365 since 2019 to book their invoices independently. Zwart Mul only advises them on questions they have about the entries to be made and checks the accounts quarterly. For us, the check can be done quickly because the booking proposals from TriFact365 are complete and thus lead to correct bookings by the client."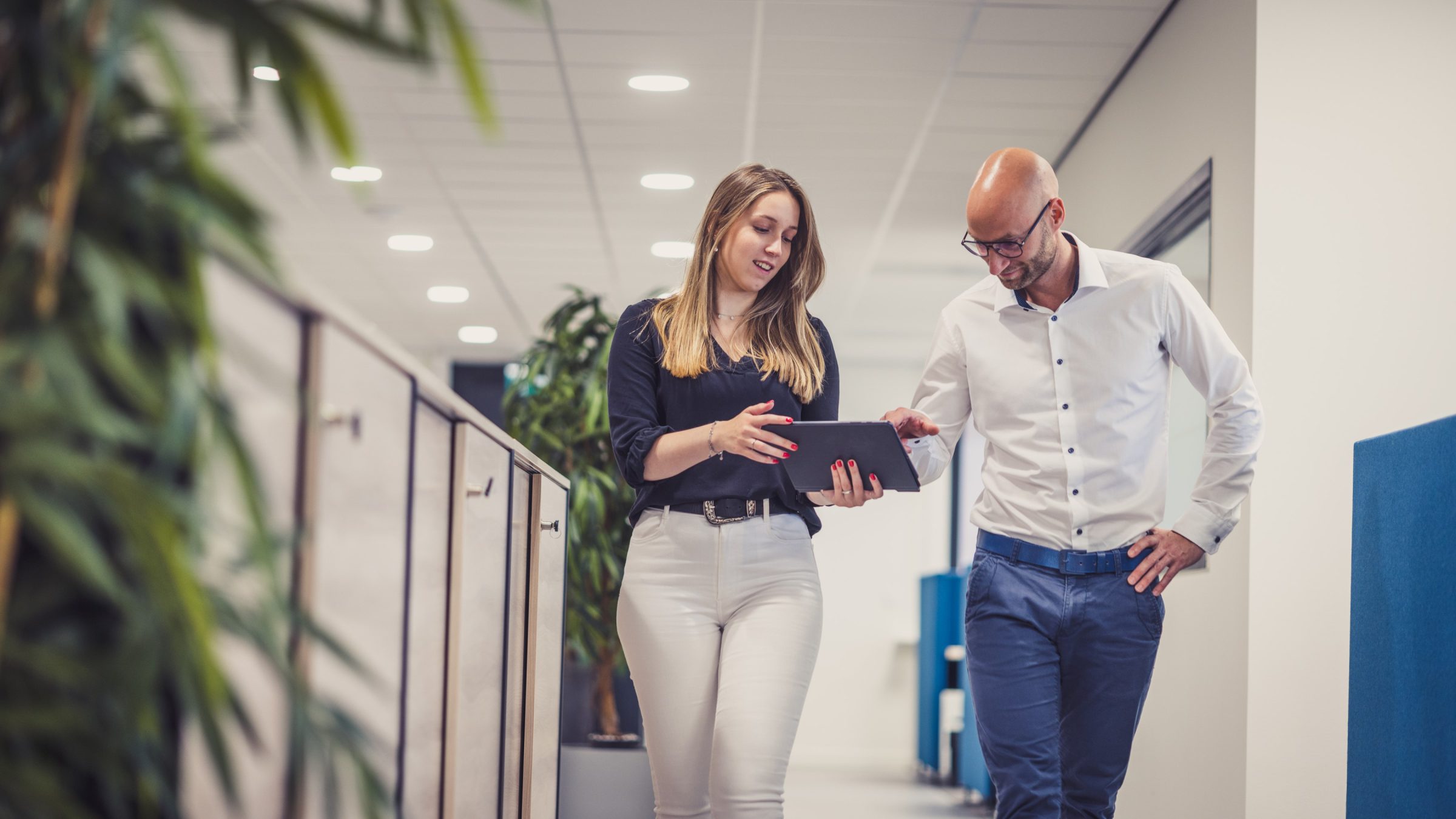 Antal tells about another entrepreneur, devisers of media campaigns, who uses TriFact365 via Zwart Mul:
"The reason for this entrepreneur to use TriFact365 is the quality of the scan and recognise solution. In the past they used the scan and recognize module of Exact Online. For many invoices, time was lost with this solution when checking the booking proposals. In many cases, new suppliers were recognised while an existing supplier was involved. Due to the quality of the recognition of TriFact365, only the really new suppliers are now presented as new. Because of this, the processing time of booking proposals is strongly reduced. An additional advantage of TriFact365 is the mobile app for submitting receipts."
By deploying TriFact365 at 90% of its customers, ZMGroep ensures that entrepreneurs can focus on business.