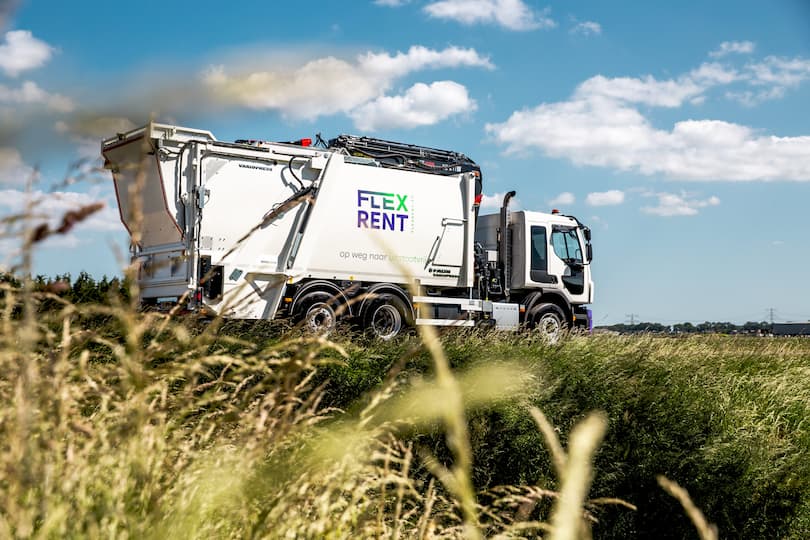 This spring Flex Rent chose the software of TriFact365. In late August we spoke to Niels van de Rijzen of Flex Rent about the choice for TriFact365.
Easy implementation
Niels: "As a company that wants to actively contribute to a zero-emission future, it is difficult for us to process our invoices on paper. We therefore started looking for a solution to digitize the invoice process. I was already familiar with similar solutions, but these required an extensive implementation process and therefore the costs would quickly mount up. Via an Internet search we found TriFact365. After requesting the free version online, we were able to get started with it very easily ourselves."
Fully digital
We asked him about the benefits of using TriFact365: "All invoices are automatically sent to TriFact365. Immediately upon receipt, there is already a draft entry ready. While checking this concept we assign the invoice to an approver. The invoice then already appears directly in our administration, and is automatically made payable as soon as the approver has given his approval via TriFact365."
Never search for invoices again
"Every invoice we have received since May is, thanks to TriFact365, linked as a digital attachment to the entry in our accounting package. I can open these with a single click. This is extremely handy because I never have to search for the invoice again."
About Flex Rent
Flex Ren is committed to speeding up the transition to zero-emission vehicles for municipalities. By renting vehicles with the cleanest Euro 6 engines, together we stop buying polluting cars. This autumn, we will be putting our first fully electric vehicle into service, taking the next important step towards completely emission-free!
About TriFact365
TriFact365 is a Dutch FinTech company, founded in 2012. We are a provider of software that allows administrations to be processed completely paperless. At the moment over 20.000 organizations are using our software.