Pathé Thuis offers online and on demand cinema movies for your home cinema. You can watch movies that just have been screened in the cinema in your own home cinema and you only pay for what you actually watch. This way you always have access to more than 4,000 films from the biggest film producers and you are the first to watch them at home. Whether you want to watch the best movies from your couch or on the move. You can do this online, anytime and anywhere, via the app or simply on your TV.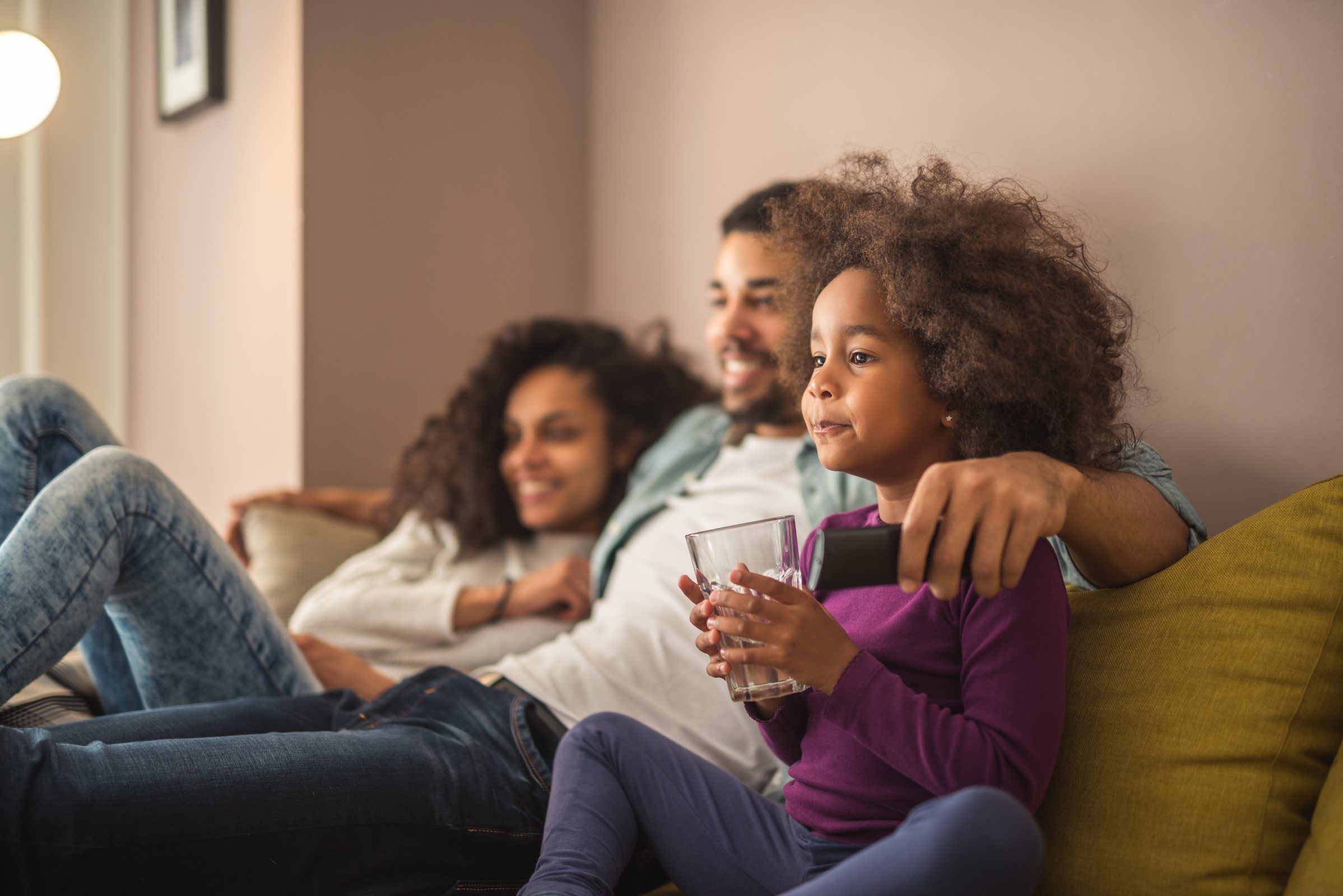 Save time working online and on demand
Pathé Thuis has been using TriFact365 since 2015. What TriFact365 Pathé Thuis offers is a scan and recognition solution with customer-ready booking proposals that only need to be checked. "My colleagues and I always have insight into the bookings and invoices with the TriFact365's online Archive. At the year-end close, I can easily search for additional data in TriFact365 and present it to the accountant." Says Tamara van Draanen assistant controller at Pathé Thuis about TriFact365. Tamara needs less time to process invoices with TriFact365. "The time savings that TriFact365 provides is because I can immediately make the correct booking from the booking proposal, for example by choosing an accrual entry. Errors when booking invoices are almost non-existent, among other things, there is a check on double entries."
In addition to booking invoices, Tamara and her colleagues also use TriFact365 to digitally approve invoices. Within Pathé Thuis there are various budget managers who approve invoices based on the service/product provided by a supplier, for example for the marketing of movies and Pathé Thuis. "My colleagues log in to the TriFact365 portal and approve the invoices that I have prepared for them. All necessary information for approving an invoice is available for my colleagues. In addition, they can always see what they have approved in the past and when an invoice is rejected, they can inform me of the reason."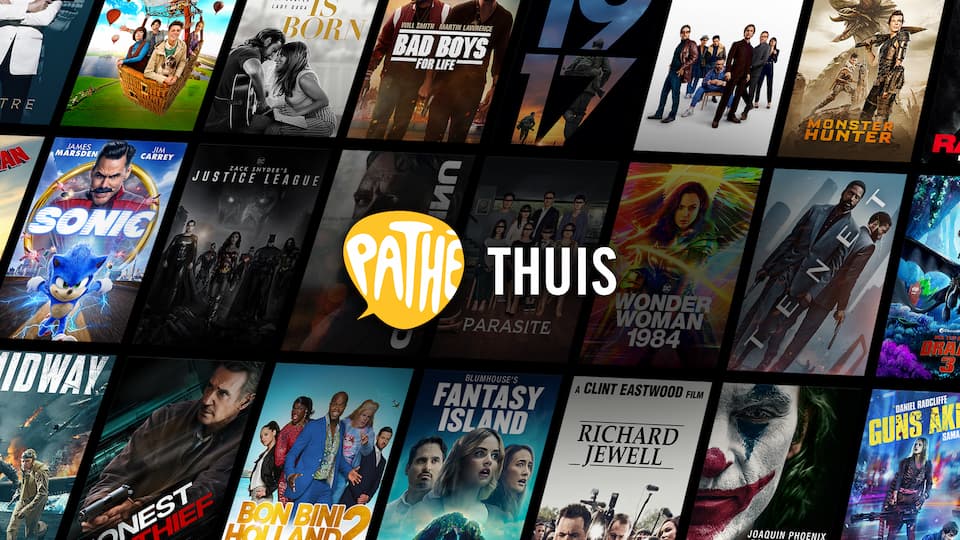 Innovative, user-friendly and the best value for money
With TriFact365 Tamara has access to scan and recognition software that she never needs to update herself. Updates and new techniques are automatically available for you.
"TriFact365 is intuitive to use and with the setup, compared to other scan and recognition solutions I've worked with. Many details are already filled in for me in the booking proposal. For example, I can use a standard ledger when the costs need to be booked for the same general ledger for every invoice. But also proposing the right supplier and other invoice data from the recognition is very pleasant. All I really need to do, is perform a quick check and present the invoice to the right colleague for approval."
In addition to the complete booking proposals and the continuous developments to be the best, TriFact365 also has the best rates in the market for years. Everything is terminable monthly, no fixed contracts, no hidden costs and you pay for what you use (authorization users) and upload (documents).
"Checking an invoice takes no more than 30 seconds. A lot of data has already been recognized and entered correctly. I only need to check small things. Let's continue like this together."