eAccounting Scan & Recognize software from TriFact365
Scan & Recognize software speeds up invoice processing in Visma eAccounting.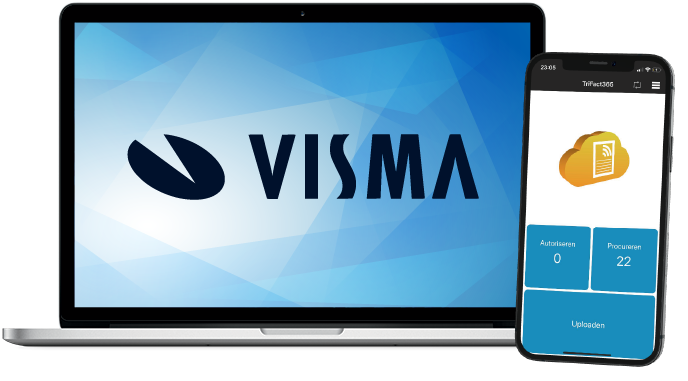 The specialist in Scan & Recognize software for eAccounting
Do you want to update your accounts faster and cheaper in Visma eAccounting? TriFact365 provides the most modern cloud solution for digital processing of purchase invoices, sales invoices and receipts. You easily upload these documents via the web application, email and/or mobile app. The real-time web application works fully automatically with self-learning algorithms and proposes a booking proposal within seconds.
TriFact365 also interfaces with AccountView.
Customer stories from AccountView users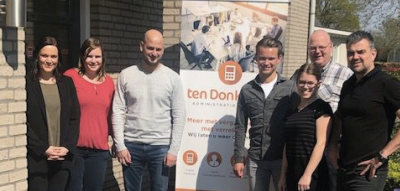 Ten Donkelaar Administration & Advice
"We don't write history books, we write newspapers," says Pierre Claassen, co-owner of Ten Donkelaar Administratie & Advies. Their clients' accounts are always up-to-date by using innovative cloud software such as TriFact365."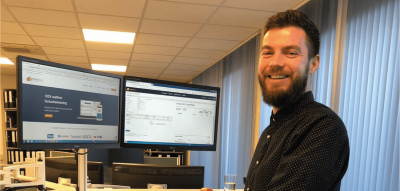 De Bruijn Administratiekantoor
"Our customers have the invoices they receive from suppliers forwarded automatically via their own email address. The invoice is then read directly into the correct TriFact365 administration and we only need to perform the check."
More info about the link?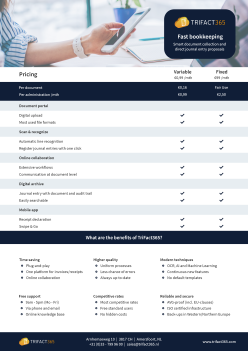 Leading Scan & Recognize software for eAccounting
TriFact365 is the alternative to Autoinvoice. TriFact365 scans and recognizes all purchase invoices, sales invoices and receipts in real time and automatically proposes journal entries for eAccounting. For each entry, the corresponding PDF is also sent and stored in your administration.
Relationships are also easily created with one click in TriFact365, after which they are directly available in Visma eAccounting.
Foreign currency entries are no problem. Visma eAccounting automatically converts the amounts into the base currency of the administration.
Link eAccounting with TriFact365
Easily link TriFact365 and Visma eAccounting. You can get started within minutes. No investment and no extensive implementation required.
Do you need help during set-up? You can reach us by email and phone. We also have an extensive knowledge base with a lot of information about the link between TriFact365 and Visma eAccounting.
Want to experience all the benefits of Scan & Recognize?
PLUG & PLAY: get started within 1 minute for FREE without any obligations!