Van Klompenburg Administraties en Belastingadvies is an administration and tax consultancy firm with a client base that extends far beyond its own region. Based in the Veluwe region, Van Klompenburg offers various services when it comes to administration processing, tax and legal advice and ICT services.
Outside the Veluwe region, a well-known holiday park in Zeeland is one of the customers supported by Van Klompenburg. Supporting customers outside the region is possible because Van Klompenburg aspires digital accounting.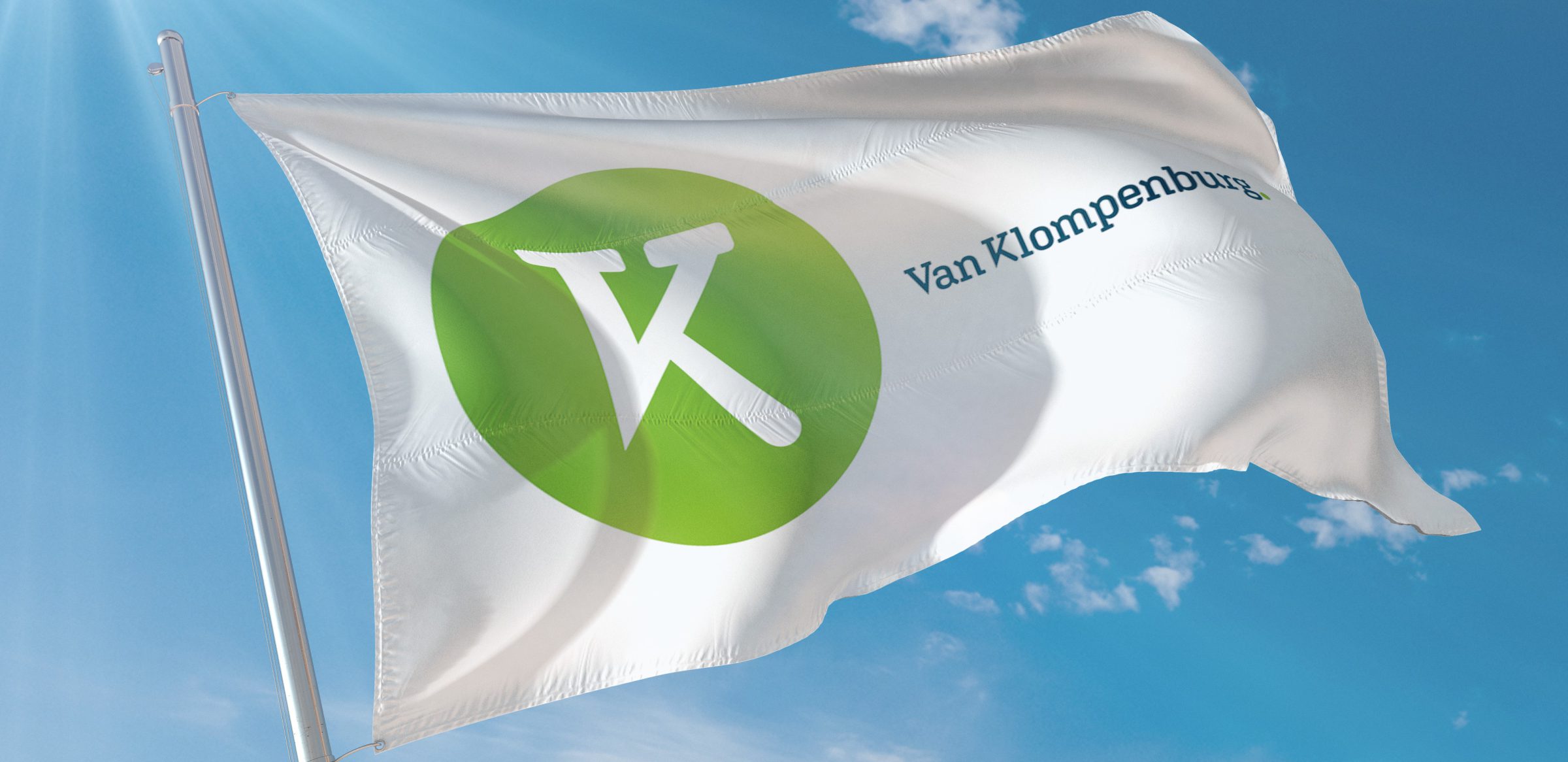 Hendrik van de Weg, employee at Van Klompenburg, tells about the firm:
"We work with passionate and ambitious employees. Our team consists of local employees and we know our customers personally. With our services, we meet the daily needs of our customers. Through our accessibility, expertise, accessibility and commitment, we want to establish a lasting relationship with our customers."
Introduction of TriFact365
Van Klompenburg Administraties en Belastingadvies has been establishing long-term relationships with its clients since 2006. Steven van Klompenburg and Johan Stip have been jointly managing the office since 2014. With their staff they ensure that clients receive accessible and optimal support. TriFact365 is used for both the office and its clients.
The first contact with TriFact365 was made when Steven, as treasurer of the Nederlandse Truck en Tractor pulling Organisatie (NTTO), was looking for a solution for the authorisation of invoices.
"TriFact365 emerged from Steven's search for a solution to digitally approve invoices in addition to SnelStart. The NTTO works with different portfolio holders who have to approve their own invoices. Because TriFact365 has the possibility to create different authorization and confirmation schemes, invoices could be presented for approval to the responsible portfolio holder. This was exactly what the NTTO was looking for."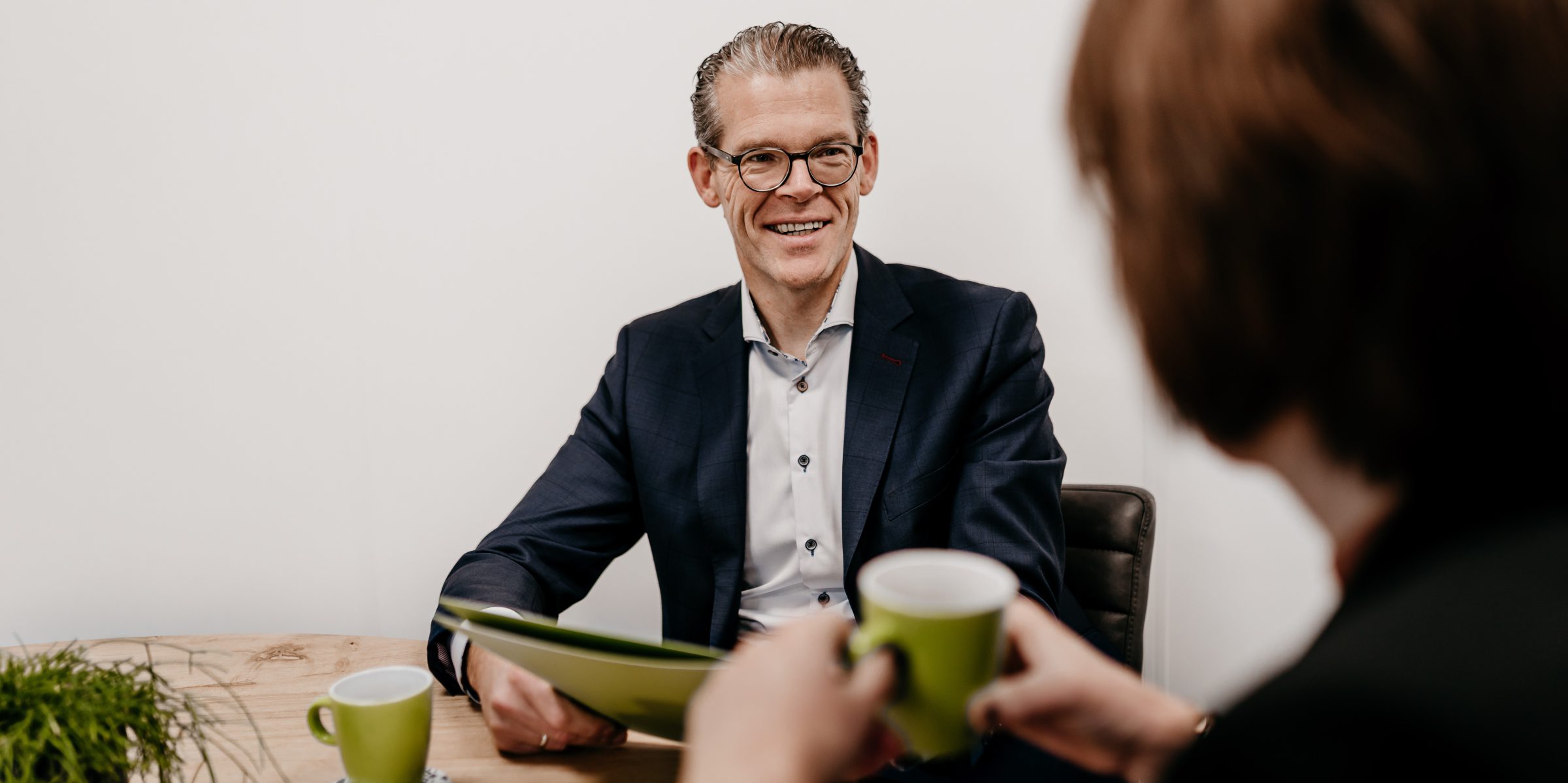 After the positive experiences with TriFact365 from the NTTO, Van Klompenburg decides to include TriFact365 as a service in its portfolio. An additional advantage for Van Klompenburg is TriFact365's Scan and Recognize software, which allows them to book invoices more efficiently and swiftly.
Digital from start to finish with TriFact365
With Van Klompenburg's choice of TriFact365 they have a complete online solution for processing invoices. The entire accounting process is digitized with TriFact365. From the delivery via email or mobile app, to the online processing of the booking and approval. By using the different modules of TriFact365 each type of customer can digitise in their own way.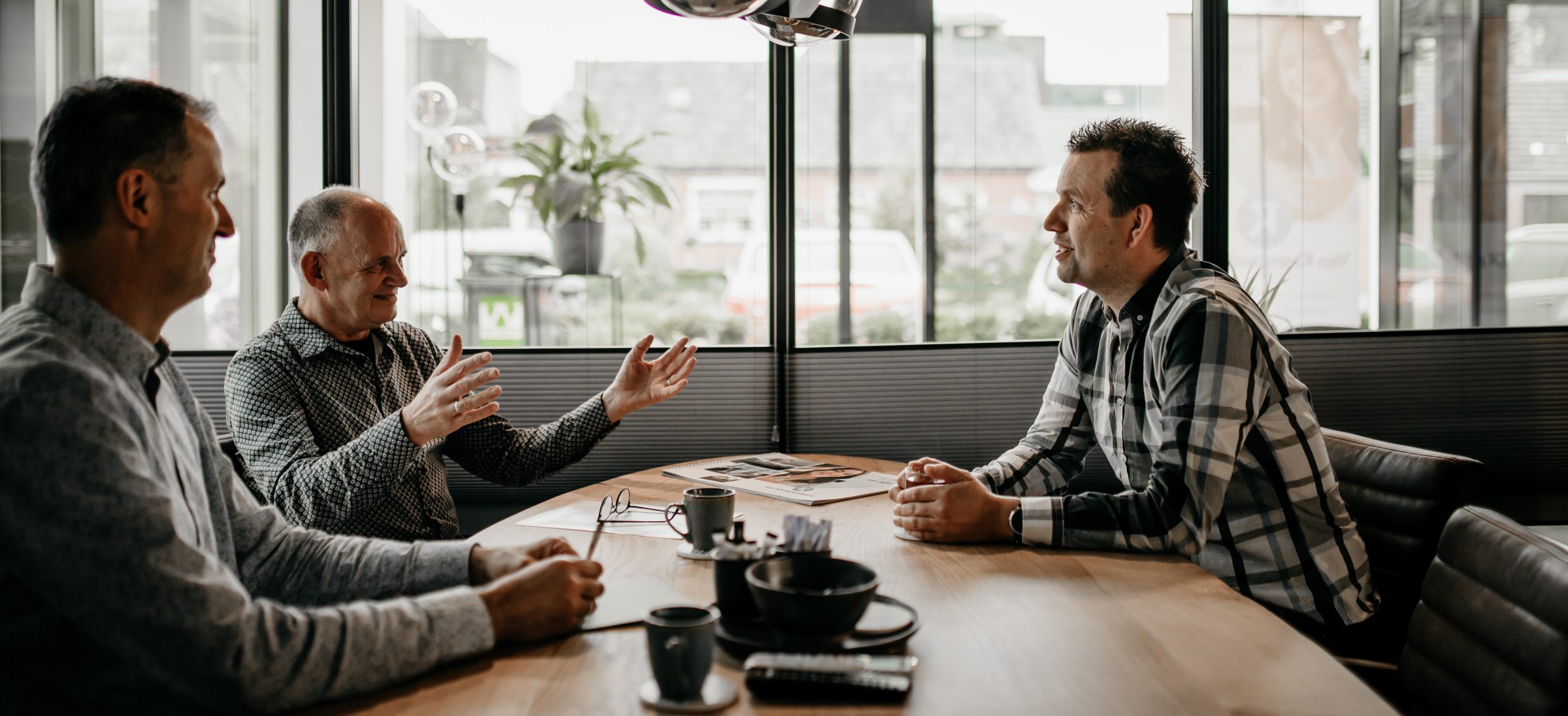 "At Van Klompenburg we see two types of customers. On the one hand, the customer who submits the invoices digitally to us and has them processed by us and, on the other hand, the customer who does his own digital administration. Both types of customers use TriFact365, indirectly (by sending the invoices to the administration in TriFact365) or directly (by working with it themselves)."
"If customers need extra support in the area of digitalisation and ICT, for example setting up e-mail boxes and forwarding e-mails, we can also provide this. So everyone can digitalise with us in their own way."
TriFact365 offers with the different modules, delivery of invoices, authorisation, scan and recognition and procuration, for each type of customer the desired digitisation of the accounting.
"When we started using TriFact365, a world opened up to us!"