Linking with King Business Software
Step 1
Go to Settings (Cogwheel) at the top right and click on 'Links' and then click on the 'Add' button.
Step 2
Select 'King Business Software
Step 3
Download the installation manual and follow the instructions. After getting all settings correct click 'Next' in TriFact365.
Step 4
Give a recognizable description to the link with AFAS and click on 'Next'.
Step 5
Click 'Finish'. You will be directed to the webpage of King. Log on to this page, the link will be finalised, and you will be redirected to TriFact365.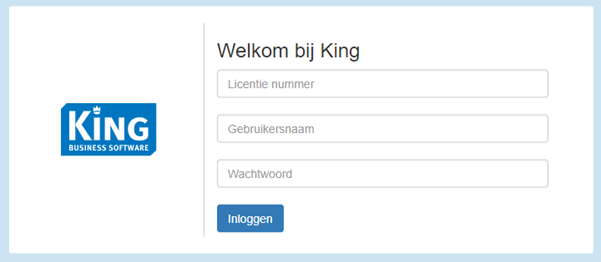 Need help?
Haven't found what you are looking for? Ask a question to one of our employees!